105 South Parkway Dr. La Vernia, Texas 78121 830-779-5454
HOURS: Monday - Friday 8am - 5pm
Saturdays 8am - 12pm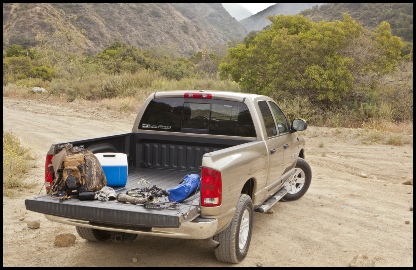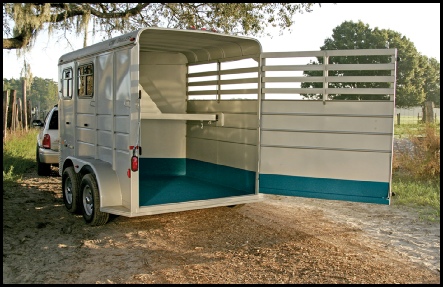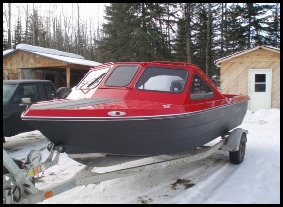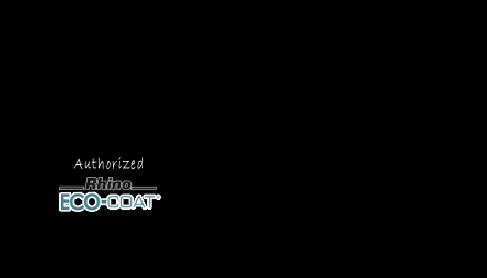 Rhino Eco-Coat® protective coating quickly and easily solves the problem of rejuvenating aged recreational vehicle and trailer roofs. It costs significantly less than replacing the previous rubber or vehicle roof every few years. Rhino Eco-Coat protective coating contains UV stabilizers and leafing aluminium pigment that forms a long tern barrier against water intrusion. It also offers a high reflectivity index.
Benefits to Customer
• 100% seamless
• Will last 3x longer than plastic sheet roofs
• High physical properties including tensile tear and elongation
• Unlike sheet roofing material, Rhino Eco-Coat protective coating is not easily damaged
• Economical solution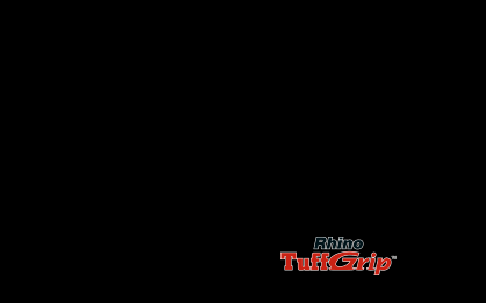 TuffGrip® lining is recognized as the world's #1 sprayed-on bed liner! Sprayed up to 1/4" of an inch, it offer toughness and color stability, while retaining the non-skid grip that made Rhino Linings® products legendary!
Benefits to Customer
• Excellent slip resistance… #1 reason it's the most popular product!
• Good impact resistance
• Excellent abrasion resistance
• Excellent corrosion resistance
• Good chemical resistance
• Reduces noise from vibration and impact
• Full color range available
with UV top coat
Typical Applications
• Truck beds - everyday use
• Vehicle interior and exterior
• Vehicle accessories such as grille guards, side step, etc…
• Horse/Livestock trailers
• Sports vehicles

Rhino Hybrid® coating offers the best of both worlds, corrosion and chemical resistance. Sprayed up to 1/8" of an inch, it provides superior impact resistance to withstand the roughest of conditions.
Benefits to Customers
• Very good impact and abrasion resistance
• Excellent corrosion resistance
• Very good chemical resistance
• Reduces noise from vibration and impact
• Flexible and tenacious bond
• Full color range available with UV top coat
Typical Applications
• Truck beds
• Commercial Vehicles
• Excellent non-slip flooring when used in combination with a broadcast medium
• Tank lining
• Secondary containment
• Concrete restoration such as manholes
• Pip lines, interior and exterior
• Digesters and clarifiers
• Hard coat for EPS foam such as signs and architectural forms