105 South Parkway Dr. La Vernia, Texas 78121 830-779-5454
HOURS: Monday - Friday 8am - 5pm
Saturdays 8am - 12pm





WE SERVICE ALL MAKES AND MODELS
motorhomes - 5th wheels
travel trailers - horse trailers cargo trailers - utility trailers
2,000 square feet of parts and accessories!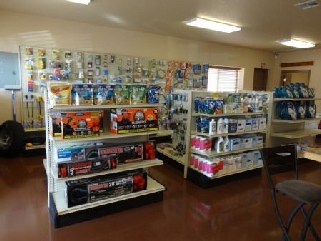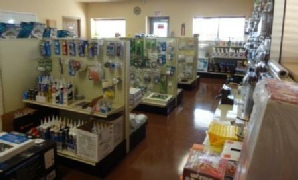 Don't trade or sell your RV, refurbish it!
Ask us about our special reduced rate for
complete interior refurbishments. From
newer models to vintage classics, let the professionals at South Texas RV
handle all your REFURBISHMENTS, MODIFICATIONS, AND ADDITIONS
We also have experienced Airstream and Boles Aero technicians familiar with complete restorations as well as skin replacements.


Warranty Work

We are an authorized warranty repair center for most component and appliance manufacturers.
South Texas RV is a recognized repair center
for many of the
RV manufacturers.
Arrangements can be made with any manufacturer for us to accomplish your warranty repair needs.
Repairs of water, hail & fire damages - inside & out, slide-outs, complete reconditioning, collision
damage, fiberglass &
lamination repair, sidewall replacement &
repair, roof repairs or replacement, filon & metal repairs.